Welcome
It all started when one rich western philanthropist tripped the switch with the weight of her wealth.
A few years ago the flood "gates" of contraception was opened on the poorest nations in the world, and most of these were African nations. An astronomical amount of money was poured into the project that had as primary objective - the drastic reduction of the fertility of the poor. Ever since then, there has been new and upcoming abortion proposals/bills springing up in various African nations, and also stringent population control measures being strongly proposed from one African nation to the other. It is beginning to feel as if the cultural tectonic plates are shifting beneath us and a new era is about to begin. An era where every new born African baby is now an "increase in population" rather than a precious gift from God. An era where the African woman is taught to be an autonomous woman whose freedom comes not from her God but from her artificial contraceptive pills, patch or injectables. Read More
Our Mission
Culture of Life Africa,is an initiative dedicated to the promotion and propagation of the Gospel of Life in Africa through the dissemination of good information, sensitisation and education.
It is a response to the disturbing encroachment of the bold and wealthy proponents of the Culture of Death, as well as the unbelievable cultural pressure that is beginning to erode and alter the trajectory of the African cultural values of life, marriage, motherhood, family and faith... Read More
Blog post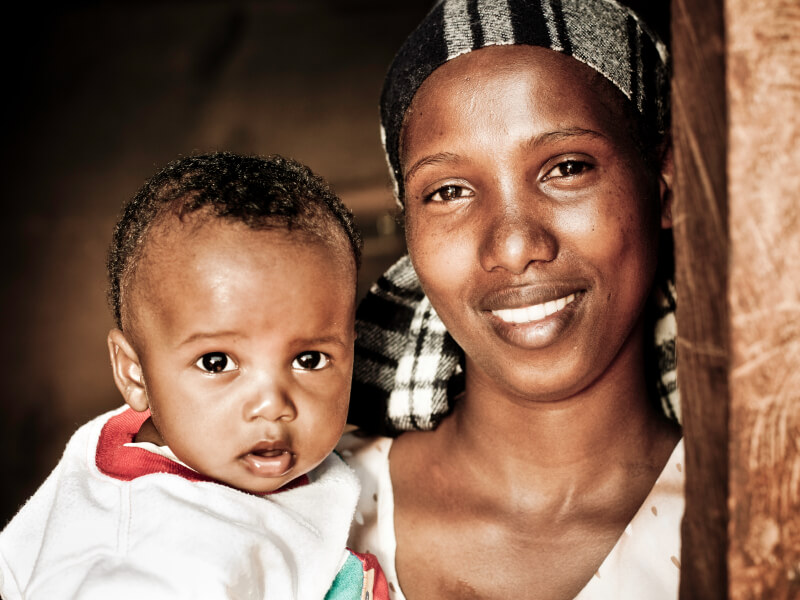 Culture of Life Africa submission to the UN: Don't reinterpret Right to Life to force abortion on African countries
Submission on the Draft General Comment on Article 6 of the International Covenant on Civil and Political Rights by United Nations Human Rights Committee Culture of Life Africa writes in response to the United Nations Human Rights Committee's request for Comments to the draft of their next General Comment on article 6 of the International […] ..Read More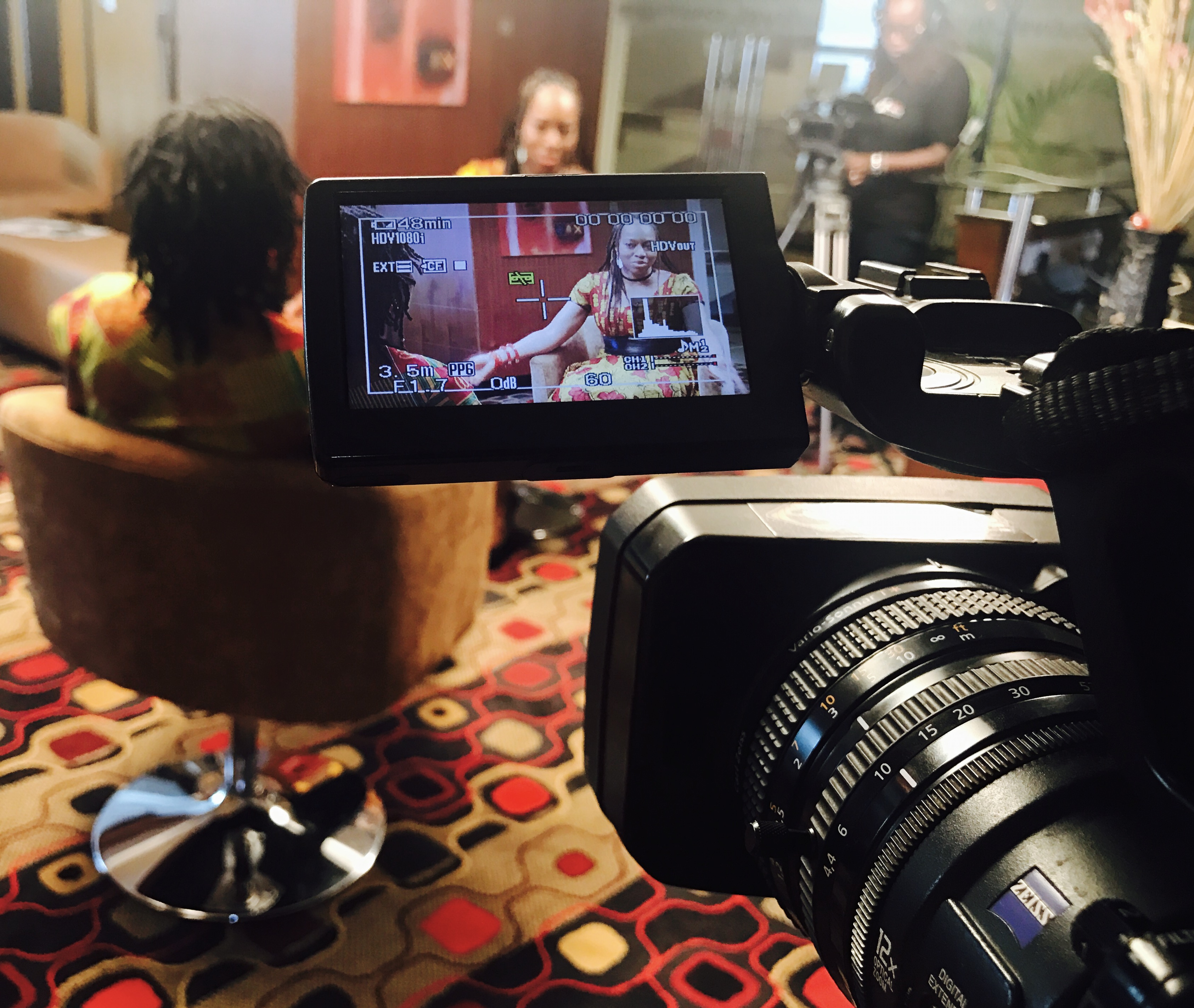 New Pro-Life Documentary in Production!
We are producing a feature-length documentary that presents the (most personal and moving) stories of how abortion has affected the lives of some women in Africa. This documentary will also show how some of the western donor funding given to certain "sexual and reproductive health and rights organizations" affects individual women living in various parts […] ..Read More